Velve-Lindenhof Enschede
A new heart for Velve-Lindenhof
Velve-Lindenhof is a cosy neighbourhood in Enschede Oost. It is designated a strength or power district - a special target for urban investment and renewal - so that residents can once again be proud of 'their' Velve-Lindenhof. A neighbourhood where residents and entrepreneurs enjoy living and working and where they can fully develop. The municipality, the housing corporations Our House and De Woonplaats, along with a range of partners in education, healthcare and welfare, culture and sport therefore invest in housing, the environment and socio-cultural infrastructure in the neighbourhood.
The new multifunctional building will become the heart of Velve-Lindenhof: "A place with facilities where young and old, inside and outside school hours can go to develop, learn, do sports, play, relax and socialize. In short, a new and vibrant heart of the neighbourhood where you can meet other residents."
Details
Date

2010-2011

Product

design charrettes and urban plan

Clients

Housing corporation De Woonplaats

Contact

Marjolein Dekker
Marjolein@welovethecity.eu
It's ready and works great!
%pubdate%
view details
Charrettes with the neighbourhood
%pubdate%
view details
Heart of the Neighbourhood in images
%pubdate%
view details
Map of Velve-Lindenhof
%pubdate%
Visit the site on google maps.
view details
Download urban plan book
%pubdate%
Download as pdf
view details
Grand opening Lumen in Velve-Lindenhof
30 October 2015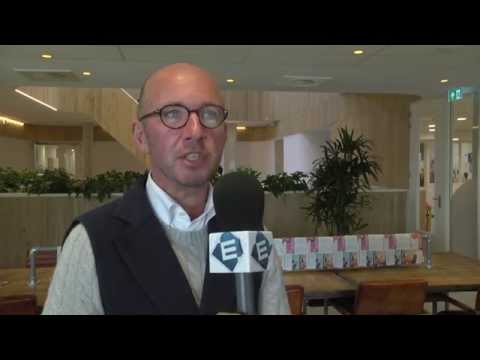 New heart 'from and for the neighbourhood' welcomes first residents
view details
Heart of the neighbourhood
24 January 2014
Onix designs school for Velve-Lindenhof
view details
Velve-Lindenhof votes for design plan
17 February 2011
A vote for the heart
view details
Charrettes in Velve-Lindenhof
29 November 2010
A new multipurpose centre in Enschede
view details