News
WE LOVE THE CITY is in it for the long haul. We know how to develop and implement innovative solutions. This is challenging, because the interests of stakeholders are large and often contradictory. That's why we mobilize enterprising trendsetters: active citizens, businesses and organizations who know that there is another way things can and should be. They are at the basis of the successes that we highlight in the news items here. And if it's a strike against us, we report that too. Check back often for updates!
112,500 visitors per week
5 January 2018
Vacancy in the city centre? Not in Winterswijk!
view details
Citizens, digitalisation and urban development
3 January 2018
3 articles in the magazine of the German Association for Housing and Urban Development
view details
RaadhuisPark Winterswijk
22 December 2017
Province of Gelderland grants 1.8 million subsidy
view details
Talent meets horti business
21 December 2017
WeLoveTheCity wins tender campus development
view details
The most beautiful blocks in Amsterdam
6 December 2017
Developers can now register
view details
Grab your potential
25 September 2017
WeLoveTheCity launches publication at SCIS conference in Budapest
view details
Developer Bijlmer Jail selected
12 September 2017
AM presents plan with 1,350 houses
view details
Water Tower Park Hengelo
26 August 2017
Water as engine of urban renewal
view details
First pole in The Village
18 August 2017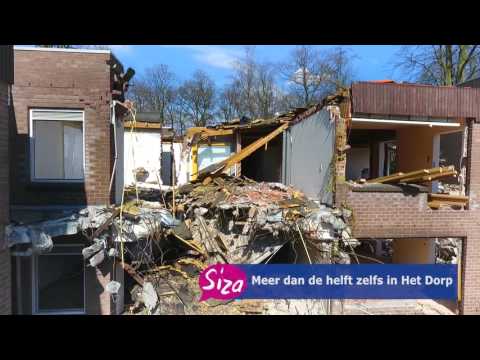 Building according to the Smart & Slow philosophy
view details
Renewal without gentrification
30 June 2017
Promises are promises: a new home for all Kolenkitters
view details
Check our design guidelines
19 May 2017
The architectonical transformation of a historic estate
view details
ABC approach
3 May 2017
Buffalo City Metropolitan Municipality decides: 4,350 affordable homes
view details
Official decision for Amsteloever
10 April 2017
Research for 1,000 to 3,000 extra homes in the heart of Amsterdam
view details
ObjectONE: winner announced
17 March 2017
Hegeman Ontwikkeling and Space&Matter present 'smart frame'
view details
Strategic land swap - now also in Germany
7 March 2017
Winterswijk as model for innovative municipalities (BMBF)
view details